Delivering cost effective and high-quality document management and storage solutions
WELCOME!
DocuStor offers our clients the most advanced concept in off-site record storage available in the market place today. DocuStor will pick up records to be stored in our facility via one of our own licensed and insured vehicles. The off-site storage process is begun by inventorying all records that we receive from our clients. Once a box enters our facility the content of that box along with its assigned position within our facility is entered into our database management system.
At DocuStor we take a complete different approach to getting requested information to our clients. Opposed to the traditional way of requesting a file and a file runner bringing you that file, we believe that for security and compliance purposes a file should never leave our facility.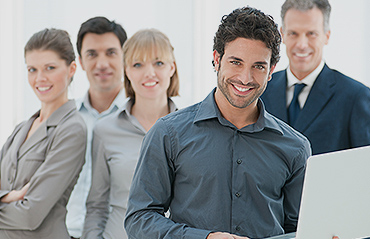 Competitive
Advantages
Docustor offers the following benefits for the clients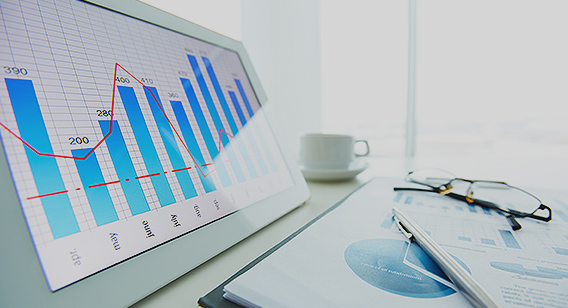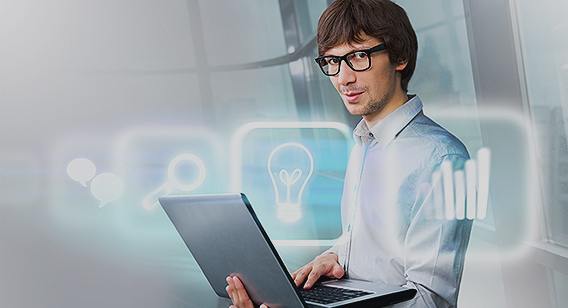 Testimonials
"Thanks a lot for the quick response.
I was really impressed, your solution is excellent!
You competence is justified!"
Justin, client